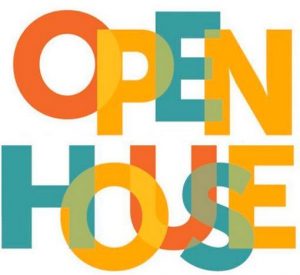 Hello parents and students!  As a reminder, our Georgetown Open House (Gr. 1-5) is tomorrow, Thursday, August 24th, at 6:30 PM!  I am so excited to meet you and begin our year together!
I have been working hard to get the room ready for our learning.  I have made it a goal to provide a calm and comfortable atmosphere that will help set the tone for the culture of our room.  I can't wait for you to see it!
Also, I am looking for more pictures to add to our "Caught Reading" board!  This is something we'll add to throughout the year, however, it would be nice to have some already up on the board as we begin the year.  These can be funny posed photo or can be a true "caught reading" capture.  Either way, it's meant to be neat way to get students excited about reading this year.  Once again, email photos to mcooley1@hpseagles.net and I will print and post.  Thanks for your help!
See you tomorrow!!!
Matt Cooley