Hello parents! Check out some happenings coming up in and around our classroom during the upcoming weeks!
Candy Cane Sale: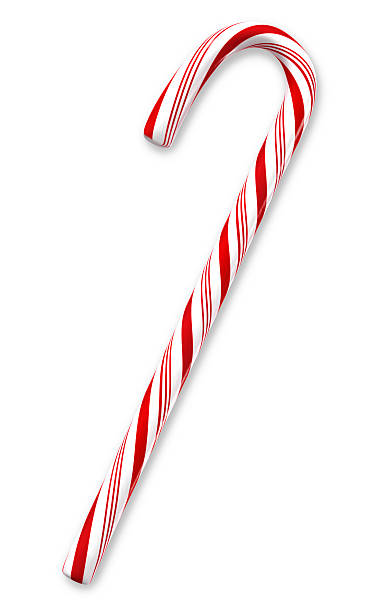 The annual candy cane sale is coming! Our 5th-grade classes will be selling candy canes to help raise money for their 5th-grade activities. The sale will be from Monday, December 3rd  through Friday, December 14th. The cost for each candy cane is $1.00 and they will be delivered the same day they are ordered. Thank you in advance for your support!
Penguin Patch Holiday Shop: 
The holiday shop will be available next week if the students wish to buy holiday presents for their loved ones. Our classroom's shopping day will be Thursday, December 6th, from 10:00-10:45.
Holiday Music Program:
Georgetown's holiday music program will be in the evening on Thursday, December 13th at Fair Haven Church. Watch the blog for future updates.
Early Release:
Friday, December 14th.
Holiday Class Party: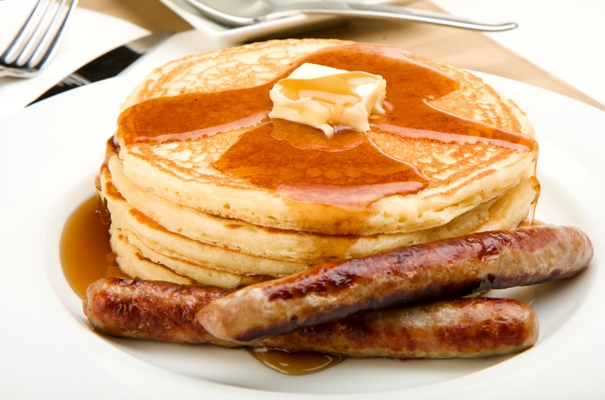 Our classroom holiday party will be on Friday, Dec. 21. We will be having a breakfast. Check out the SignUp.com link and instructions below:
We're using SignUp.com to organize our upcoming SignUps. Here's how it works in 3 easy steps:
Click this link to see our SignUp on SignUp.com: http://signup.com/go/LasncUf
Review the options listed and choose the spot(s) you like.
Sign up! It's Easy – you will NOT need to register an account or keep a password on SignUp.com.
Note: SignUp.com does not share your email address with anyone. If you prefer not to use your email address, please contact me and I can sign you up manually.
Math: Unit 3: Multiplication and Division with Fractions.
Students should continue practicing their math facts using Moby Max.
ELA: Non-Fiction Texts
We are focusing on becoming powerful readers of narrative and expository nonfiction texts, as well as constructing written responses that give evidence to support our thinking.

Reminder….

The students are expected to read 100 minutes a week. As a parent please initial the log when they read at home, showing you confirm your child has read for the minutes recorded.
Social Studies: We're continuing our social studies unit called Three Worlds Meet.

Science: We are investigating our science unit "Go with the Flow!"