Hello Parents! Check out some upcoming dates, events, and academic focuses affecting 5th grade!  As an additional note, the weather seems to be more consistently colder and is reminding us that we need students to be bringing (and wearing) their winter gear outdoors- hats, gloves/mittens, boots, snow pants and warm coats.  Some students are skipping on some/all of these when it's time to play outdoors.  Please reinforce the importance of being proactive.  Another reminder is to stay healthy in the classroom and at home.  We have had multiple students absent each day for the last week or two.  Please know that I am working with them to establish healthy sanitizing practices including washing our hands, using wipes, sneezing/coughing in our arms… please continue this at home.  It's a balancing act to catch up when they miss important instructional time!
Classroom Supply Request: Tissues and sanitizing wipes! Believe or not, we are getting low on these! If you would like to help support our room, please send in a box of tissues and/or wipes to support our community of snifflers!
Early Release on February 1st & mid-winter break! We will return to school on Wednesday, February 6th!
Camp News:
Balance reminders for fifth-grade activity fees will be sent home today on Thursday, Jan. 17.

Remaining balances are due by February 1. Please make checks payable to Georgetown Elementary.

Information regarding opportunities for parents to volunteer as camp chaperones will be coming home after mid-winter break.

Dates for camp this year are May 16-17.
Symphony Field Trip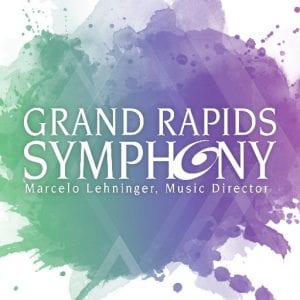 On February 19, fifth graders will have the opportunity to travel to Holland to see a special performance by the Grand Rapids Symphony. We will leave school around 10:15 and return around 1:00.
Hudsonville P.E. Apparel
The annual P.E. apparel sale is here! Click

here

for more information.
Math: We are launching Unit 5 which will focus on division of whole numbers and decimals.  Once again, it is incredibly important that your child keeps practicing their math facts.  A high level of fact fluency is a great indicator for future math success!
ELA: Historical Fiction: We are continuing to focus on becoming powerful readers of historical fiction texts.  Students are reading historical fiction novels in small groups as book clubs. To keep up with reading expectations, it is important for your child to honor their group's reading plan.    
Reminder….

The students are expected to read 100 minutes a week. As a parent please initial the log when they read at home, showing you confirm your child has read for the minutes recorded.
Social Studies: We are exploring life in colonial America.
Science:  We are continuing to study the unit, "Ch-ch-changes" on physical changes.