March Reading Month – Georgetown is celebrating reading for the month of March. We continue our school-wide western theme of Saddle Up & Read this week!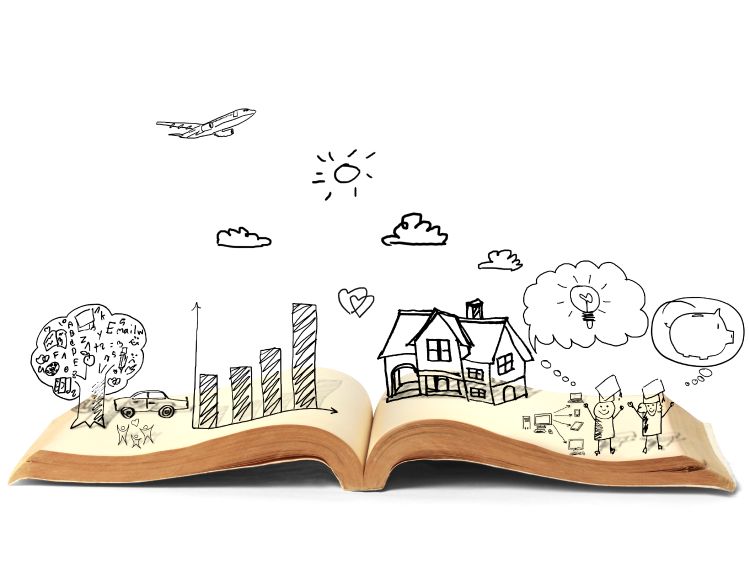 A Daily/Weekly Reading Goal calendar will be sent home with the students. As a parent, you will sign the log agreeing that your child read for the 5th-grade weekly goal. The goal for 5th grade is 30 minutes a day or 150 minutes per week. If they reach this goal their name will be put in a weekly drawing. Students are to turn in their reading logs on Monday.

We will have dress-up days each Friday in March. Our next dress-up day is Thursday, April 1. Our theme is Read and Feed. Wear PJ's or comfy clothes for some comfy reading time.
Reproductive Health Video – The videos will be shown on April 1 with a discussion following the 2:30 video shows. 
If you DO NOT want your child to view the video with the grade level gender group, please contact me via email.  Please arrange to pick your child up prior to the viewing time. 
Spring Break – Friday, April 2 – Sunday, April 11
M-STEP Reminder – M-STEP testing dates for 5th grade:
April 20, 22, 27, 29th. Please avoid any outside appointments on those days 0n which your child will be gone from school.
Camp Update –All fifth-grade students in the district will have an extended day camp experience at CranHill Ranch.
The date for Georgetown students will be Thursday, June 3.

Students can take their normal mode of transportation to school in the morning.

The estimated arrival back to school will be around 9:00 PM.

Due to COVID-19 restrictions, we are not allowed to bring parent chaperones. 

More information coming soon!