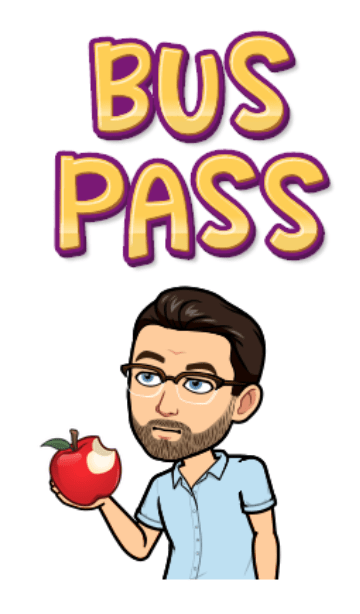 Students must ride the bus they are assigned to ride.   If a bus change is needed, parents are required to submit a BUS PASS to the transportation office by 10:00 am the morning of the transportation change.
Parents will be notified by 1:00 pm if the change is approved or denied.
This policy applies to grades 1-5.
Kindergarteners are NOT allowed to change busses.
The Gr 1-5 Bus Pass  can be found here.